Hotel or holiday house?
Don't worry... you will not have to compromise on comfort or freedom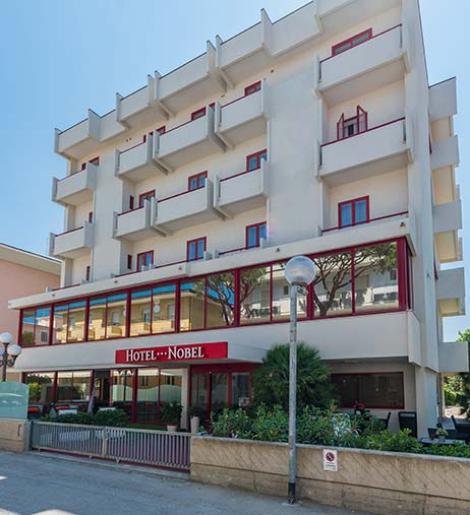 Hotel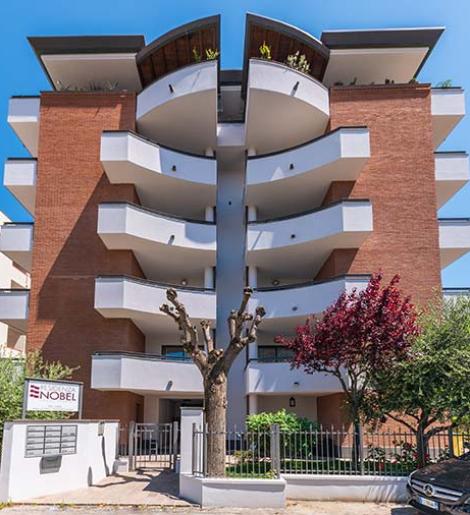 Apartments
Welcome to Nobel Hotel and Residence.

Two properties a short walk from each other: a hotel rich in comfort and a residence with brand new apartments in Torre Pedrera, Rimini, both close to the sea.

Torre Pedrera i san oasis of relax and quietness a couple of steps from Rimini. This destionation is ideal for those who travel with babies as well as for whoever comes with a group or his/her loved one.

In Torre Pedrera, everything will be at your fingertips and the whole town, in summer, converts into a summer village: few cars, several kids and young guys, well-extended beaches with games and sports fields!

A few kilometers away are Rimini, Riccione, Cattolica and some the Riviera's largest theme parks.

Come and enjoy a happy and comfortable stay, our properties are Family and Business Friendly. Plus your 4-legged friend is more than welcome!!